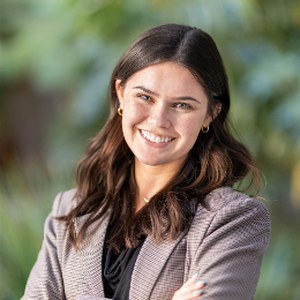 Briana Phillips
Writer, communicator, storyteller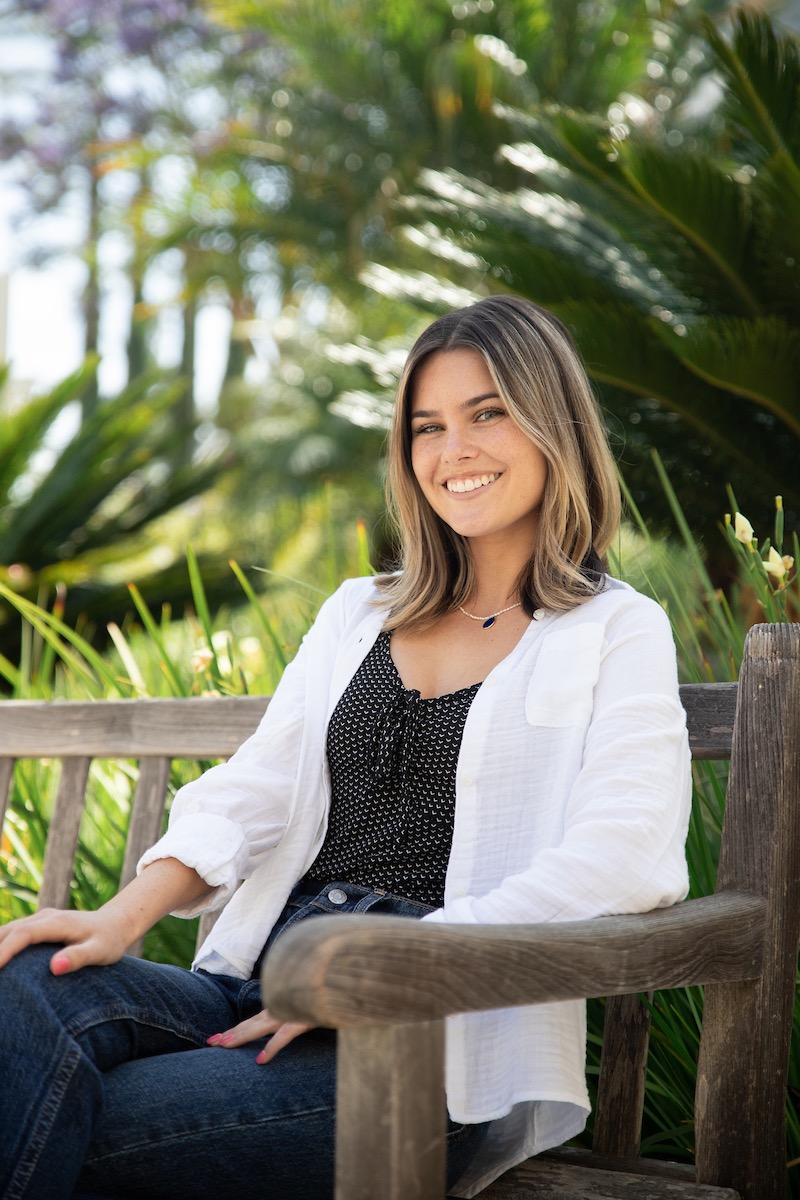 "I have many wonderful opportunities to interact with student assistants and interns in our office. Over the 15 years I have been at the university, Briana has stood out as a shining star amongst them all with unmatched talent and skills. Briana's contributions to the University Communications office have been outstanding. She is an excellent writer and editor, brings fresh ideas to meetings, and has a 'can-do' attitude and spirit of collaboration in all things. We have been so lucky to have Briana on our team and I have no doubt she will be a tremendous asset to her future employers."
- Margaret Chantung, Chief Communications Officer, Cal State San Marcos

"Bri has made incredible contributions to the Cal State San Marcos community through her communications and marketing work. Bri has such a positive presence, and her attitude, dedication, skills and professionalism make her an asset to any organization."
- Eric Breier, Public Affairs Specialist, Cal State San Marcos
Popular articles